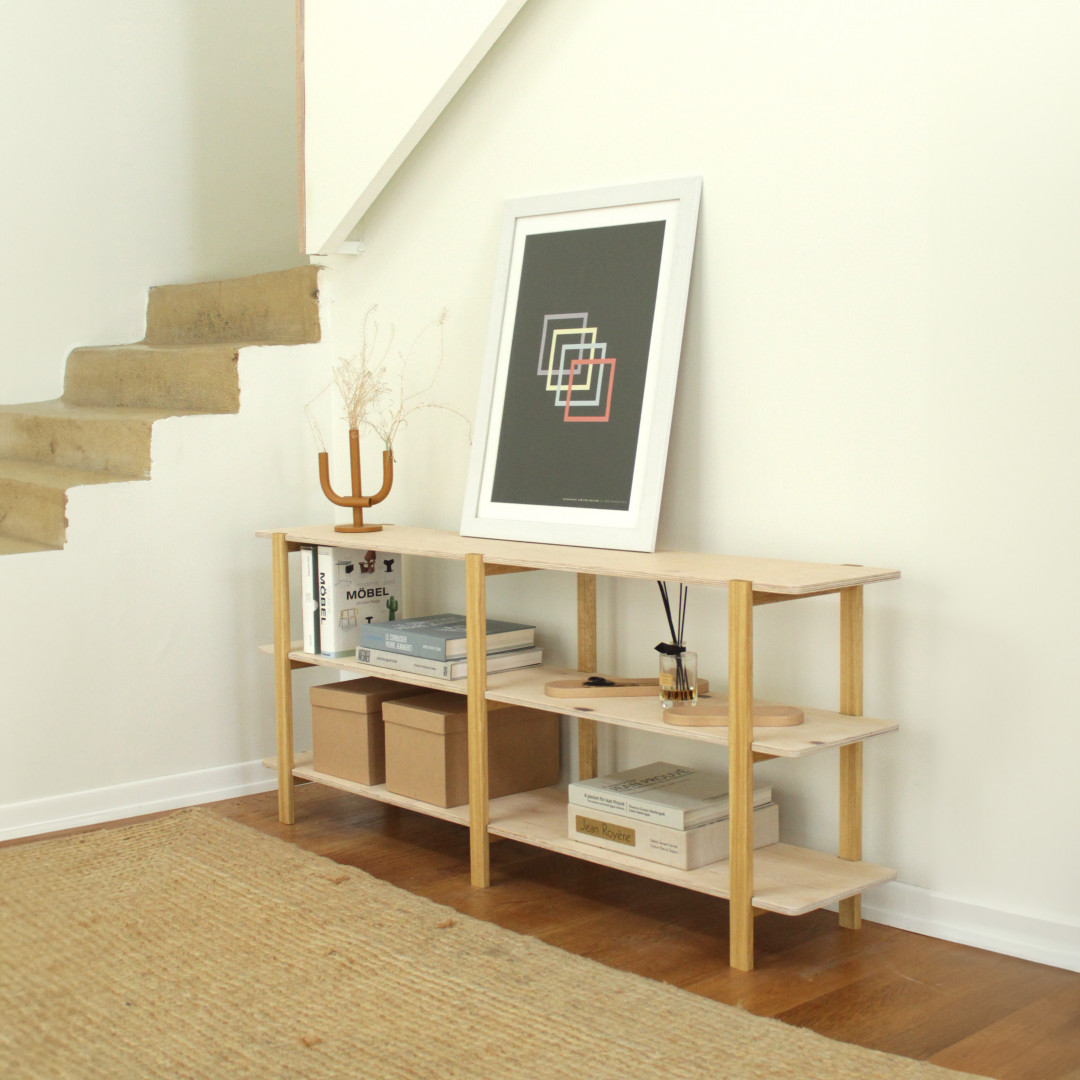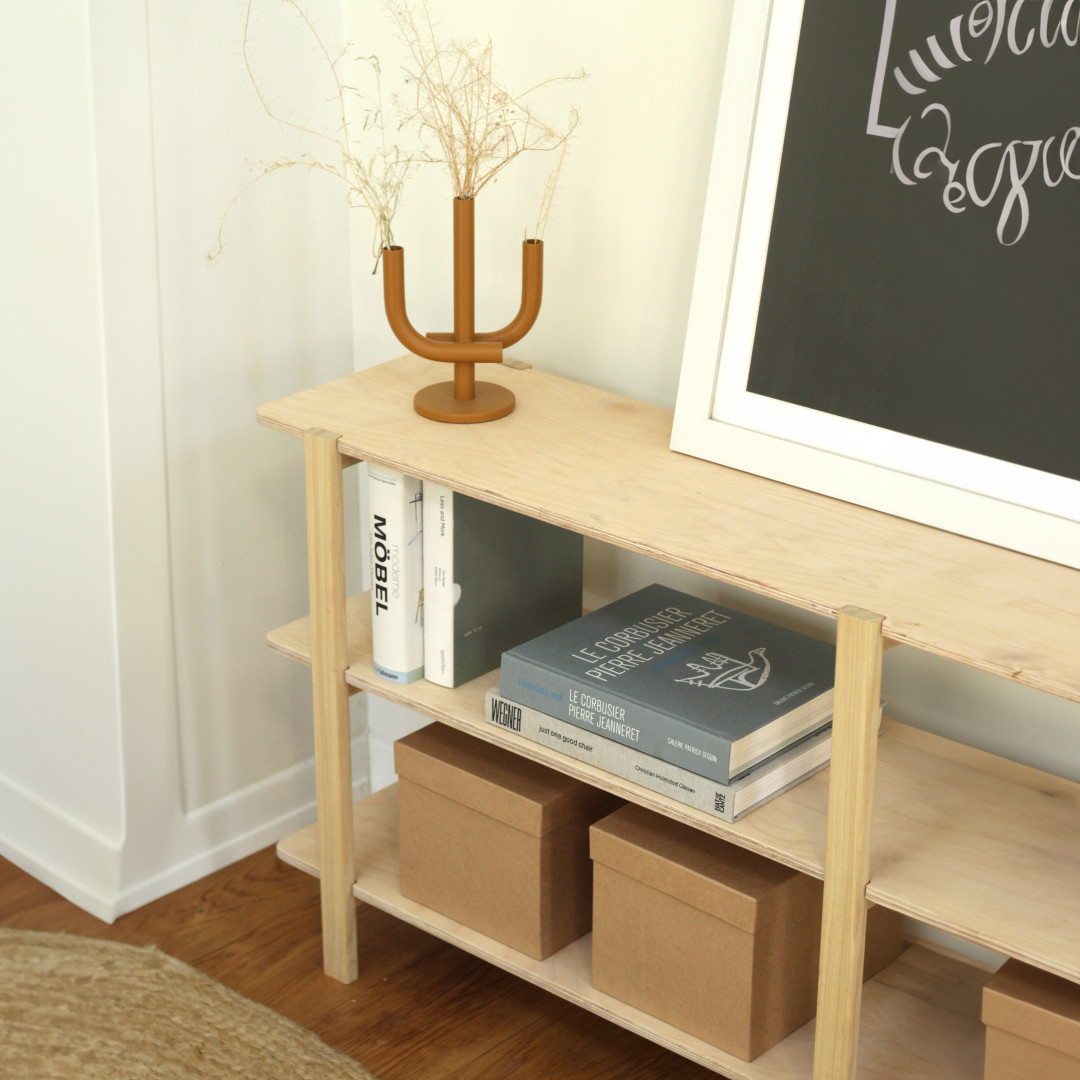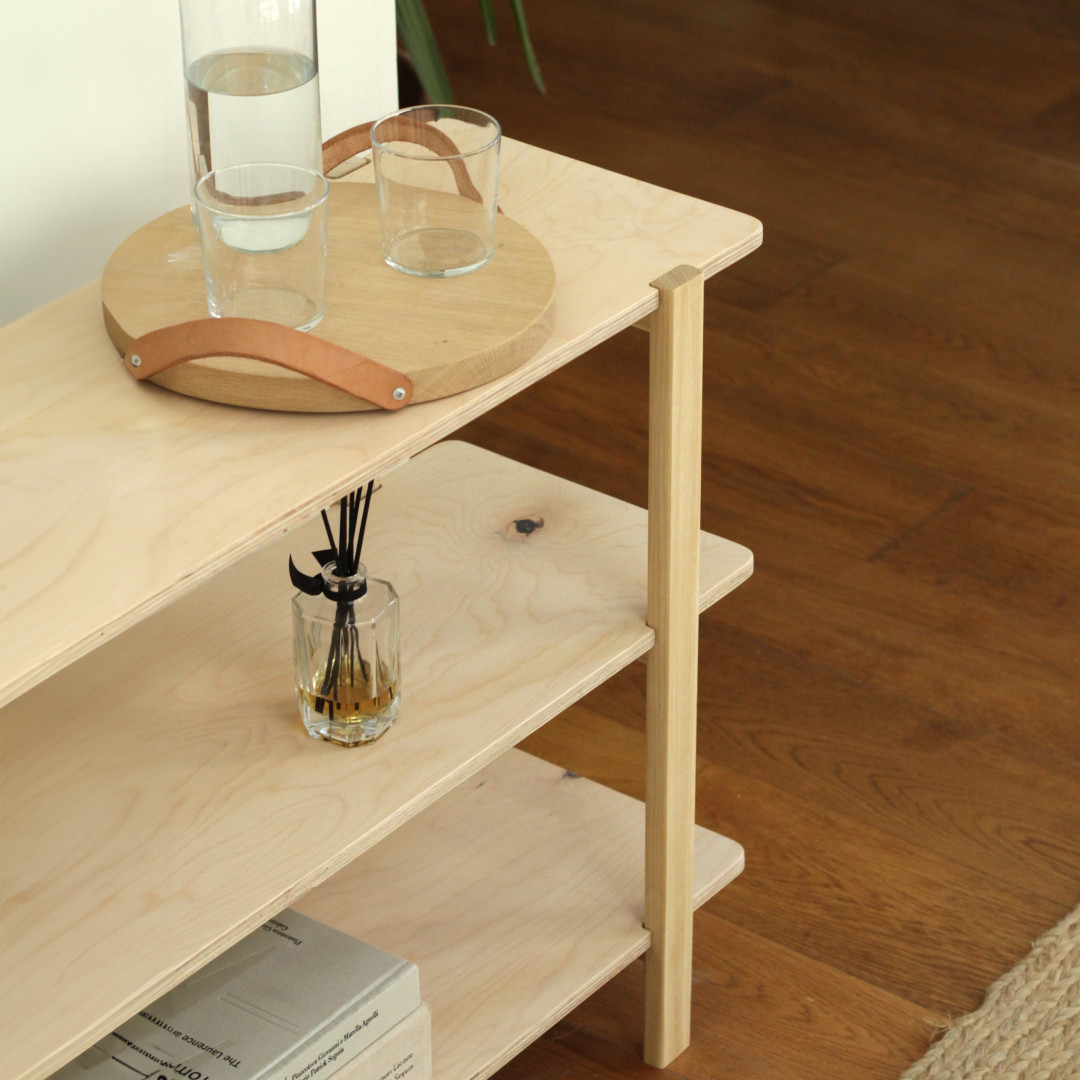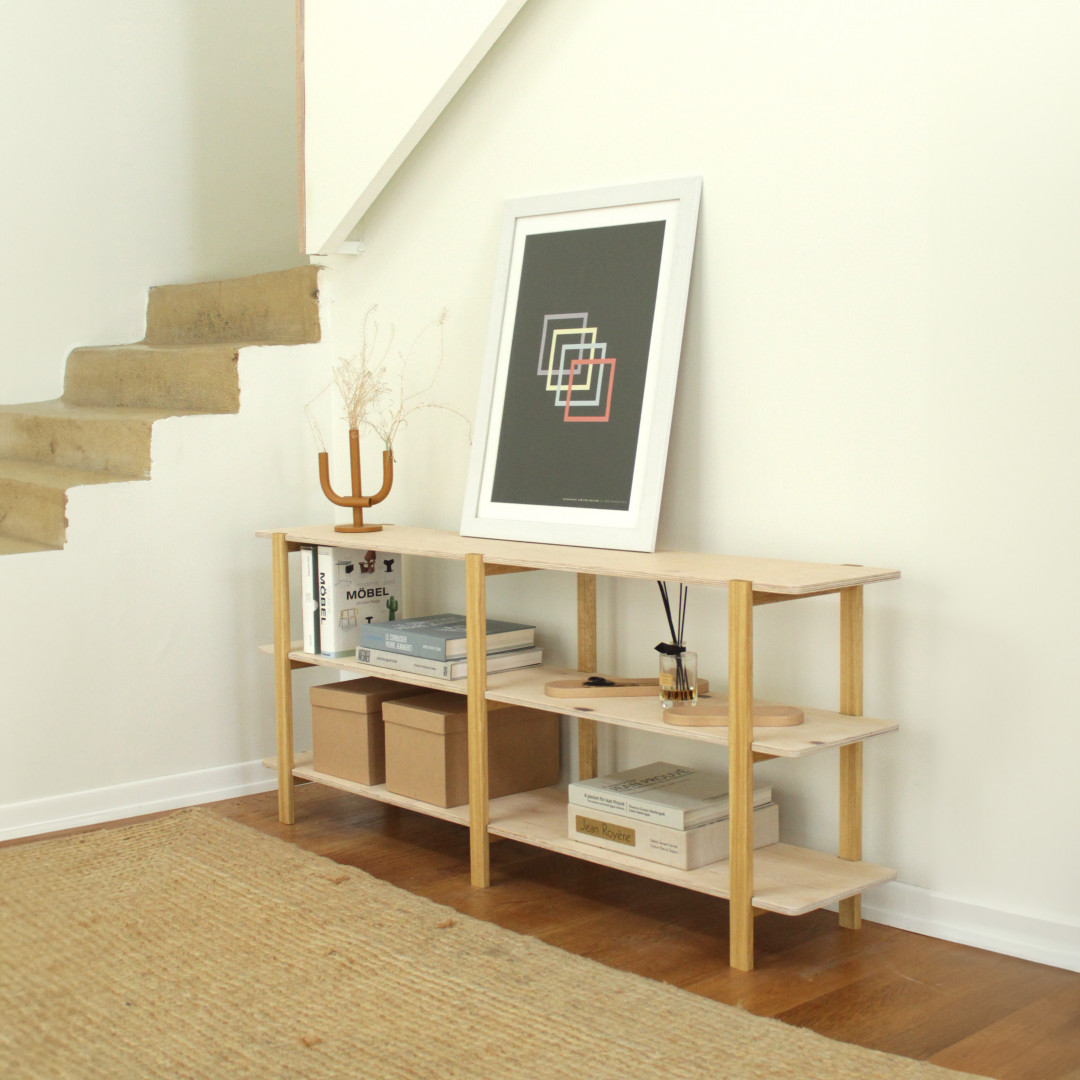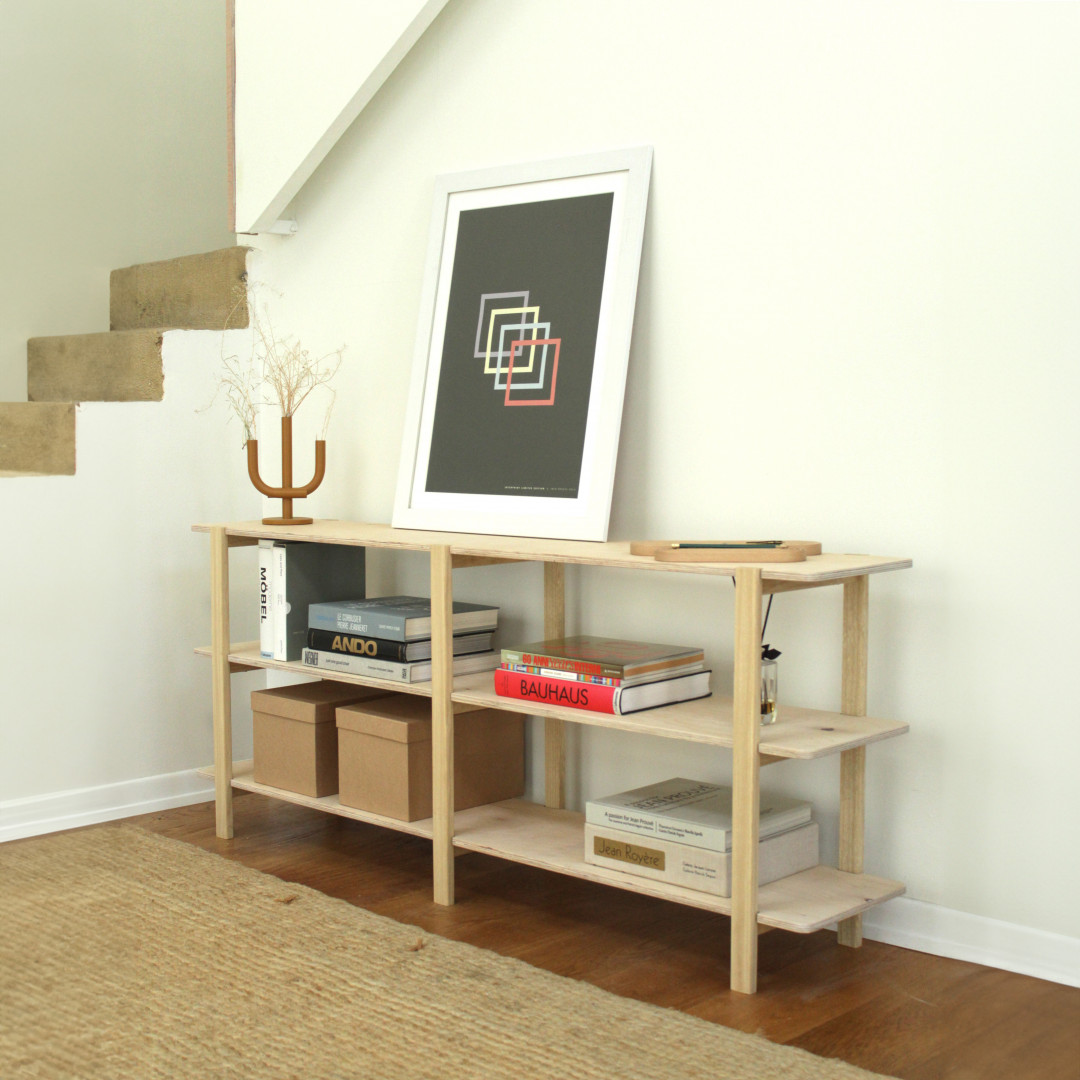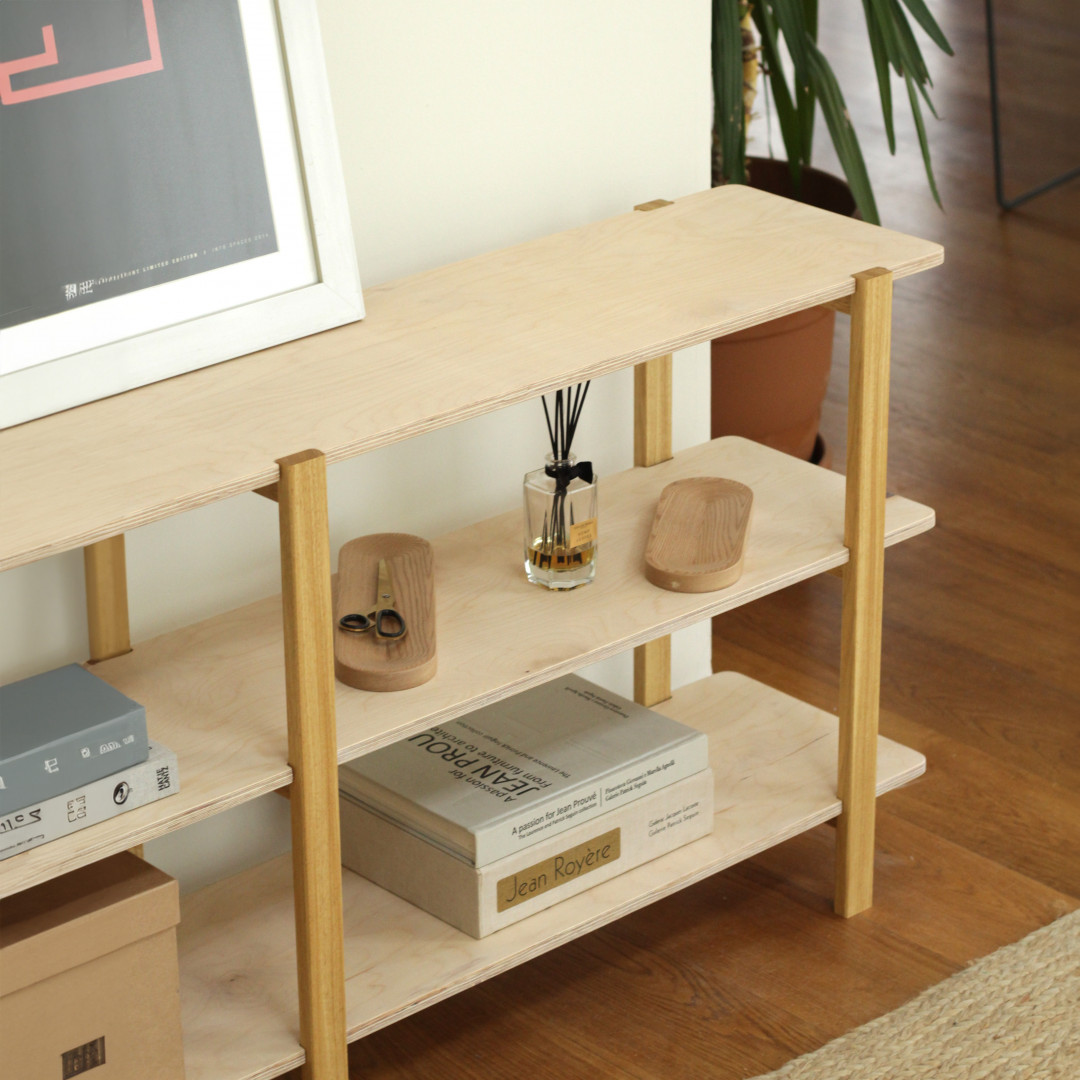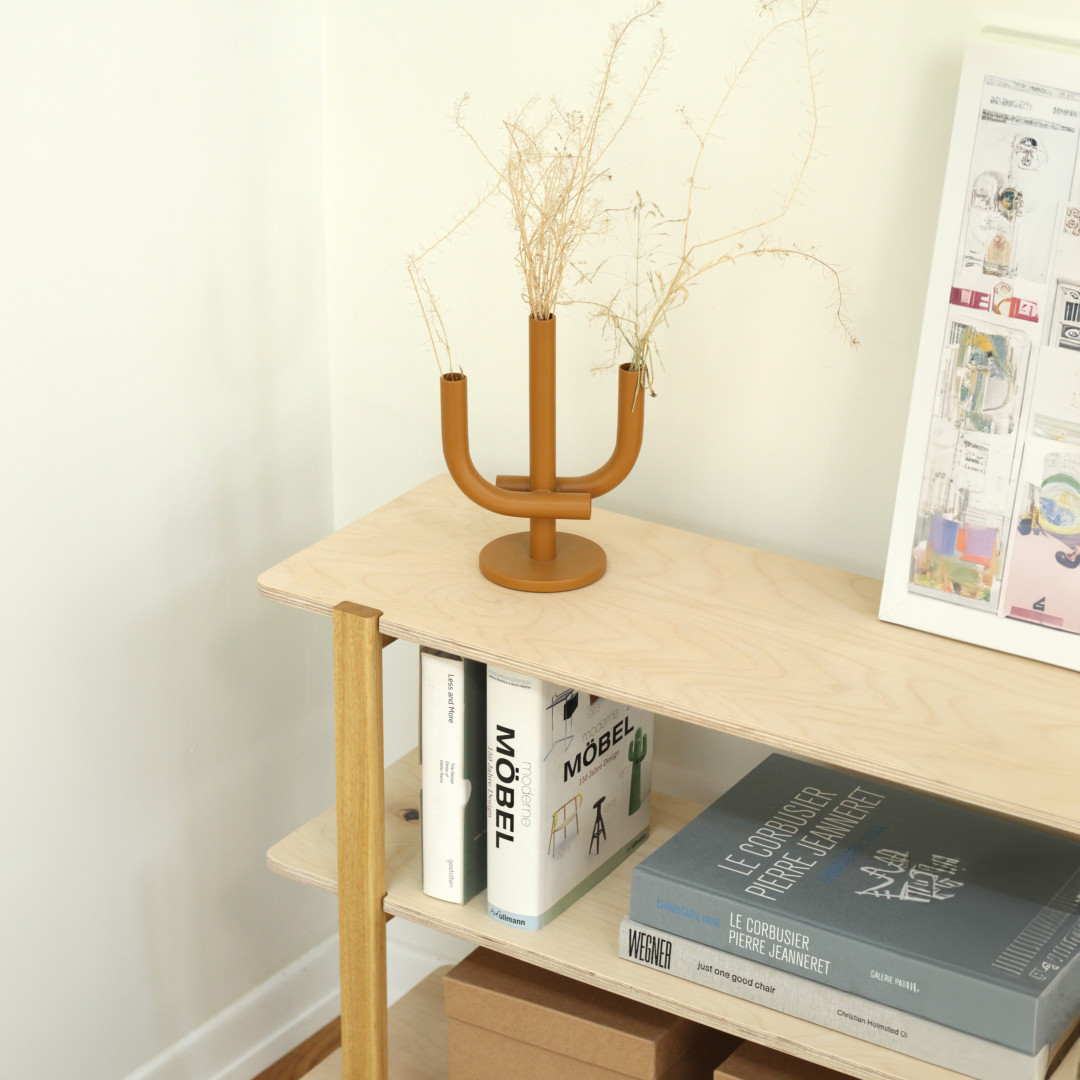 New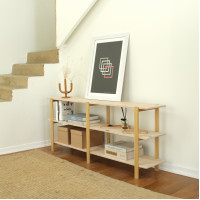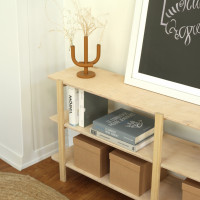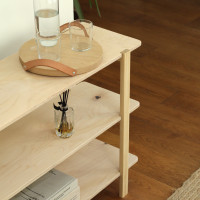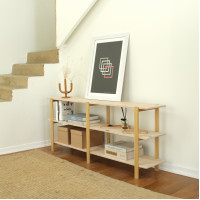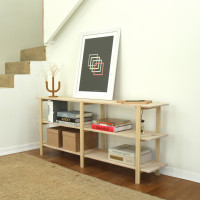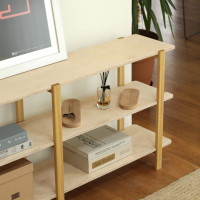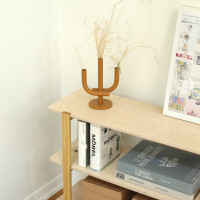 Wooden Shelving Unit
You can use these units to hold all kinds of accessories and technology tools in your living room, bedroom or at your office. The corners are specially curled to avoid small accidents.

Legs are made out of solid White Limba and tables are made out of furniture grade Birch Plywood. Both have non-toxic and environmentally friendly, satin oil finishes that leaves the wood grain open and creates a natural look and feel.

Legs are all ready and just need to be stabilized with a screwdriver to tables. The piece can be assembled with the instructions provided.

Legs have two color options; dark or light. You can see them in the pictures.